If you want to get involved and support your local hospitals charity, then we want to hear from you.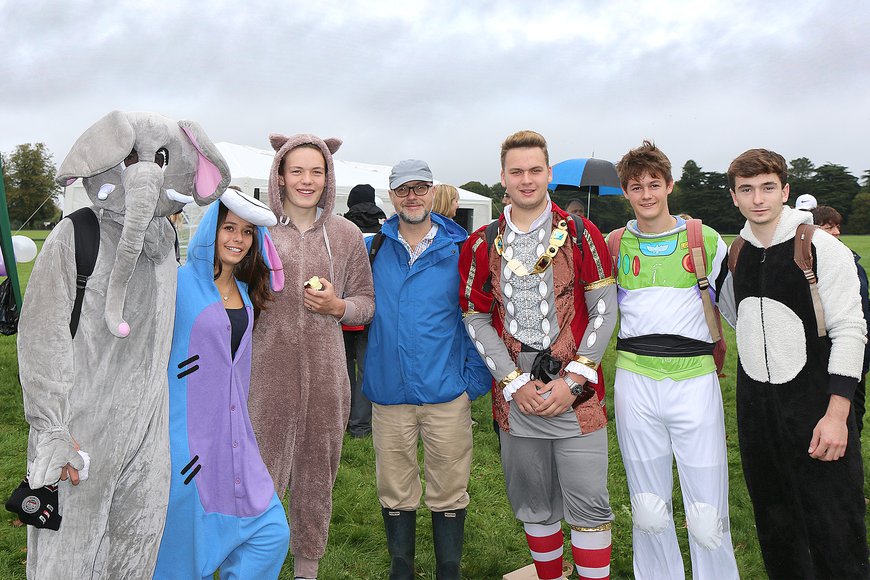 Our volunteers come from all walks of life, culture, ethnicity, communities and ages. We need regular volunteers to: support activities and promote Charity events; organise fundraising events; help distribute and collect our collection boxes and much more!
As well as the positive difference they make to us, our volunteers often comment on the positive impact being a volunteer has made on them. Meeting new friends, improving self-confidence, staying social and active and feeling a sense of worth, they make a contribution that is greatly appreciated.
Do you want to be a volunteer?
Let us know what you can offer as a volunteer: your skills, your experiences, your time availability and of course, what aspects of volunteering you have an interest in. Use our contact page to get in touch and get involved.
Make a difference and support us today
Give to our charity and help make our hospitals better