Together we can make a difference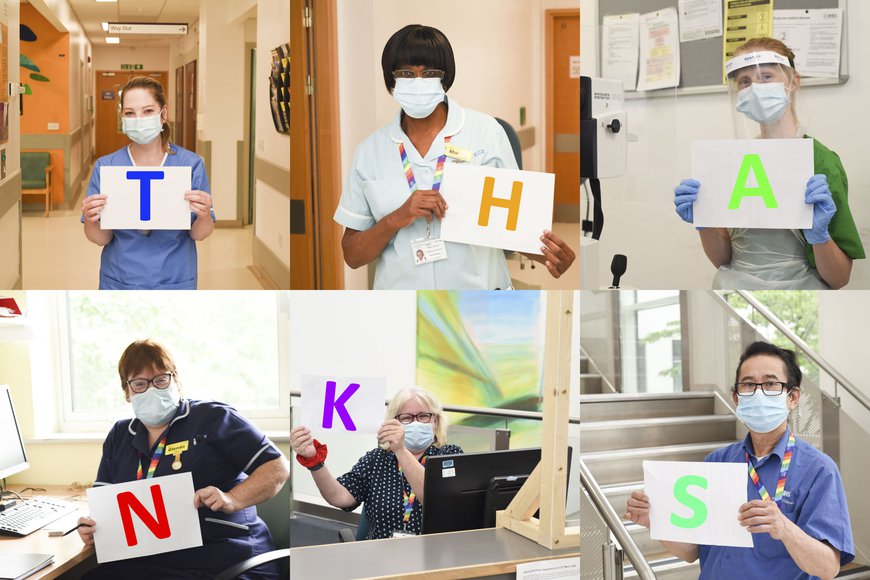 Cheltenham and Gloucester Hospitals Charity raises funds to make a real difference for patients, their loved ones and the staff who treat them at Gloucestershire Royal, Cheltenham General Hospitals and the surrounding areas.

Our aim as a charity is to create a comfortable and positive environment for all; investing in improvements to our buildings, state-of-the-art equipment and care over and above that provided by the NHS.
Your support for the Charity helps us to invest in projects that make the hospitals better for you. Every year, up to £2million is kindly donated and used to purchase equipment and extra items that we would not otherwise be able to provide. Recent projects include:
Funding state-of-the-art medical equipment, such as CT scanners and digital mobile x-ray machines
Our COVID-19 Rapid Response appeal to support staff throughout the pandemic
Specialist staff member roles, including a research radiographer and clinical psychologist
Supporting the Gloucestershire Oncology Centre through our charitable fund Focus
Providing £100,000 of mental health and wellbeing support for our amazing NHS staff
You can find out more on our Appeals and Good News pages. Thank you so much for your support!

Cheltenham and Gloucester Hospitals Charity is the working name of Gloucestershire Hospitals NHS Foundation Trust Charitable Fund, registered charity number 1051606.
Make a difference and support us today
Give to our charity and help make our hospitals better